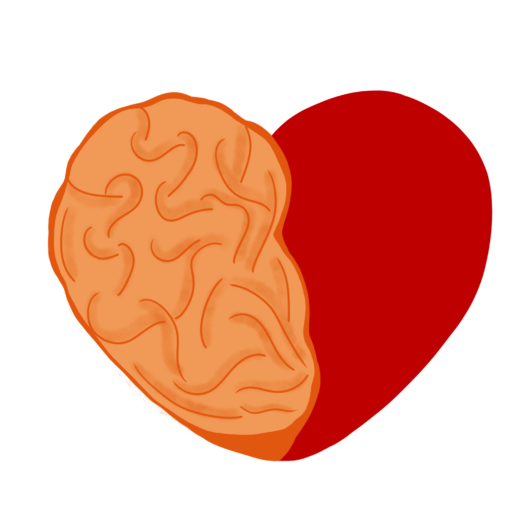 WORKSHOPS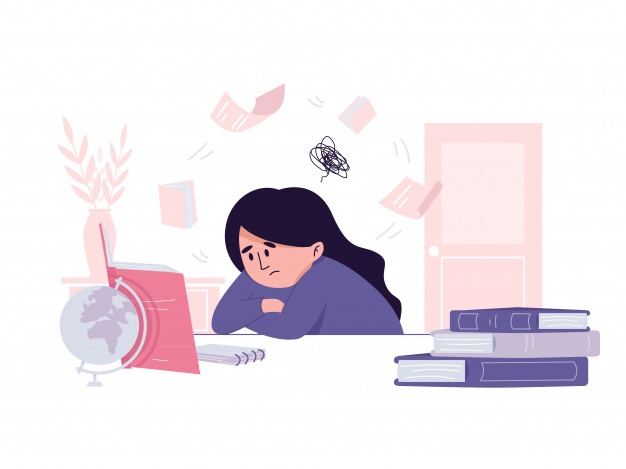 Is Stress taking a toll in your daily activities and affecting your well-being? Overcome your stress and work on yourself using efficient methods. Learn effective tips on how to manage your stress and tension as a teenager with our 45 minutes workshop.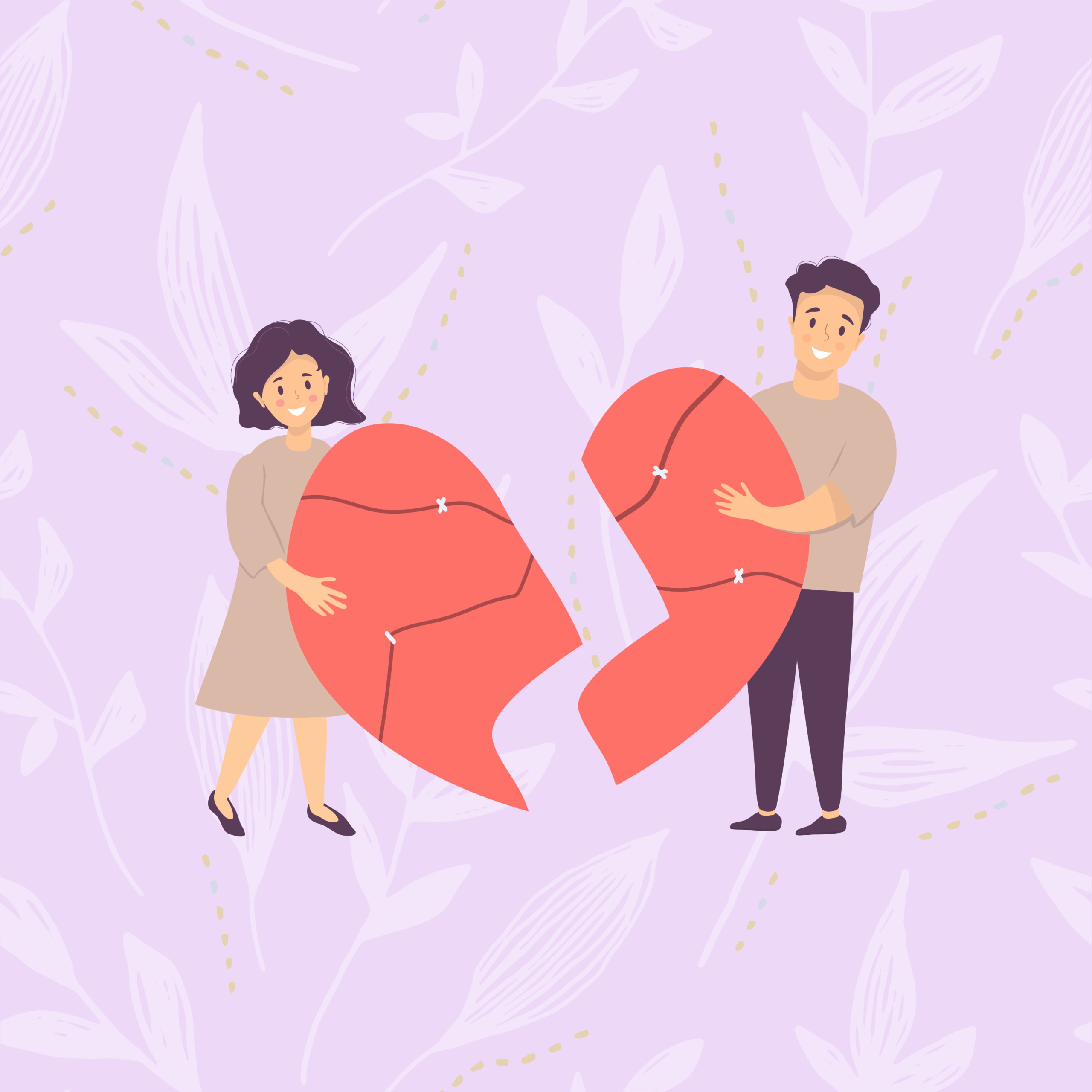 This course will show you how to examine the potential pitfalls of your relationships, notice and effectively deal with the red flags as and when they arise, navigate intense conversations with love and respect, and use them to strengthen the connection rather than allow situations to deepen the rift.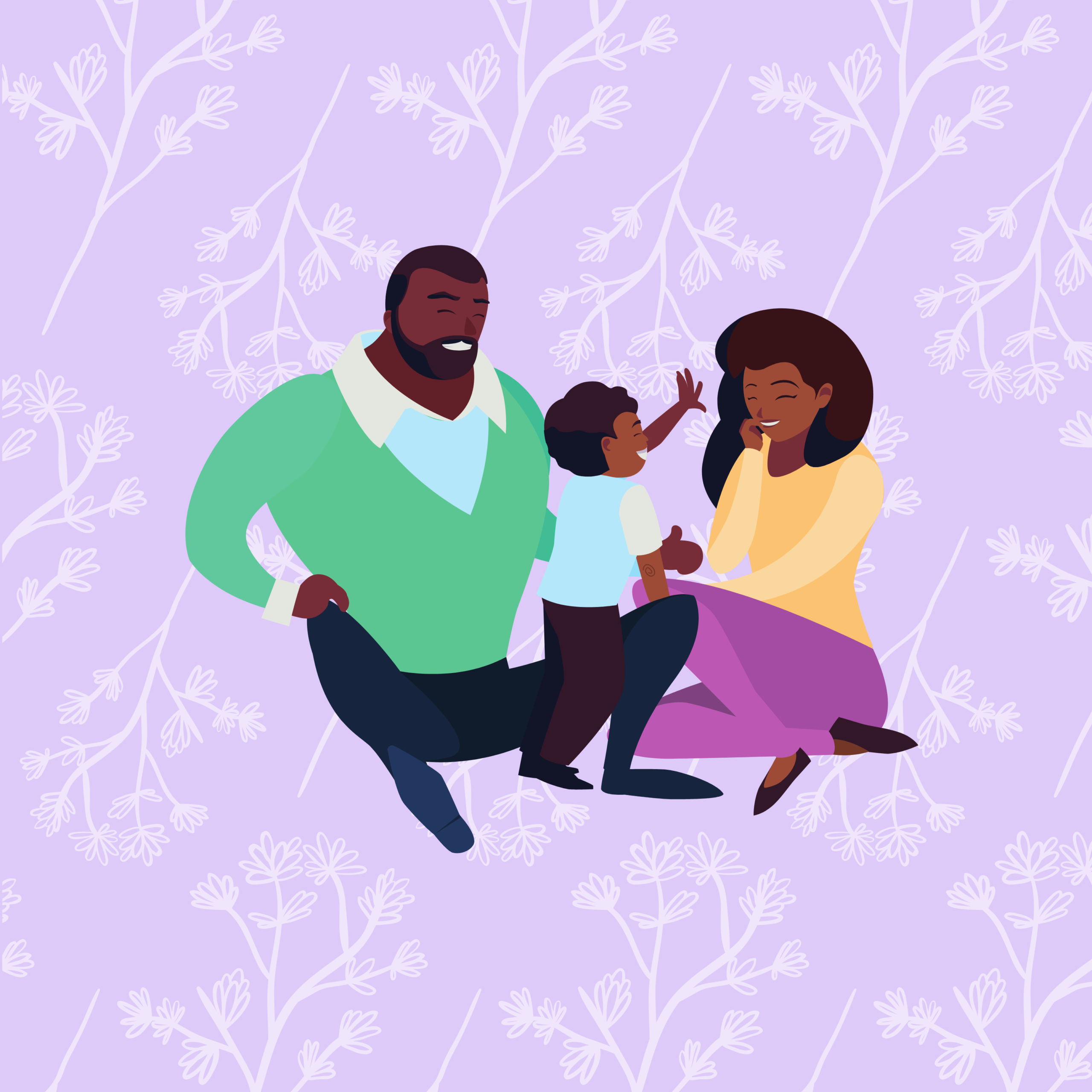 Children of all ages can benefit from mindfulness. It is an effective method to cultivate focus, concentration, empathy, compassion and curiosity. Mindfulness can help minimize anxiety and increase happiness from a young age and can be a powerful tool to help kids lead healthier and happier lives.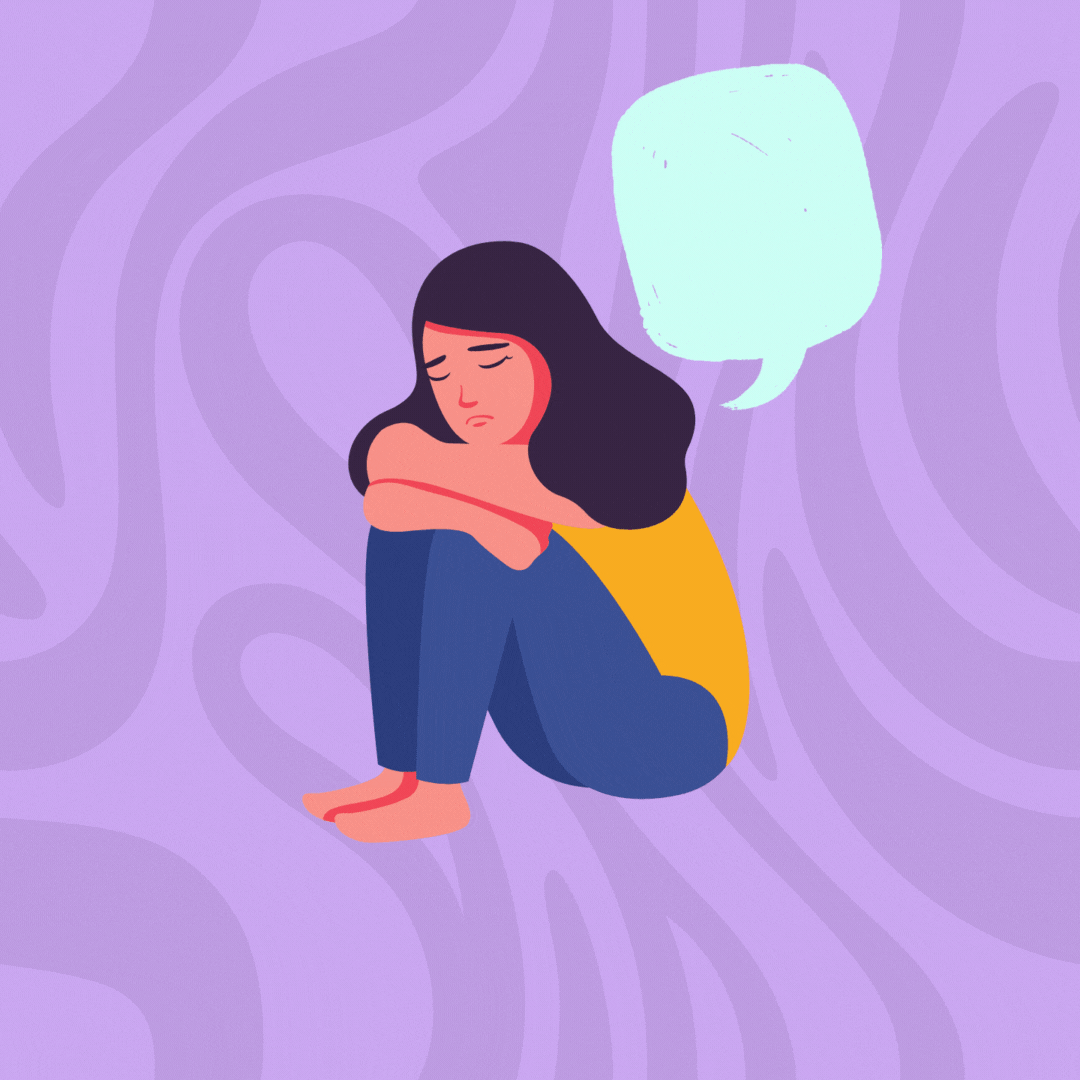 Most people experience stress and anxiety in their lives. If left unchecked, they can lead to serious lifestyle illnesses and detrimentally impact one's quality of life. Join our workshop to understand stress and anxiety, learn to differentiate the two and effective methods to manage them.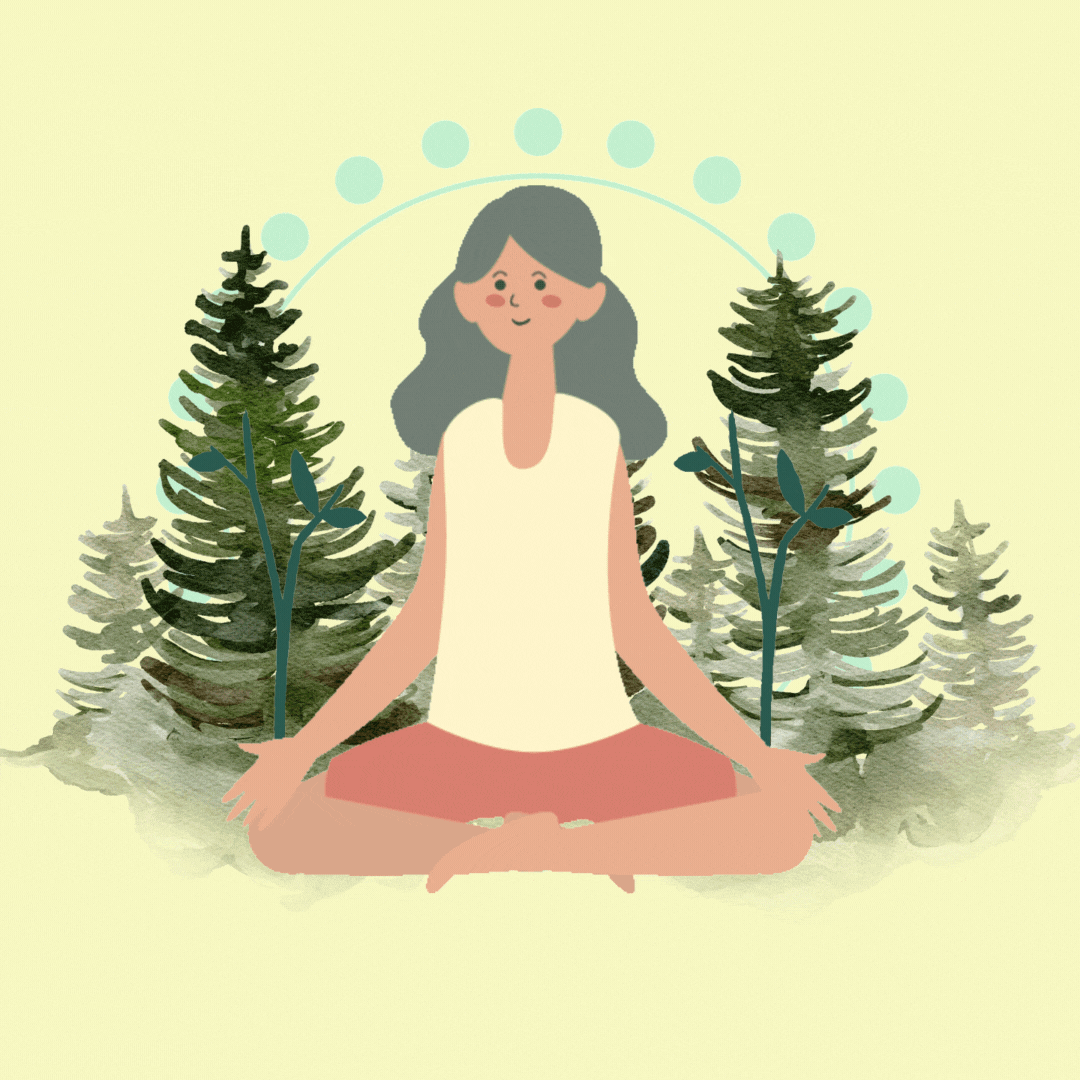 Cyberchondria or self diagnosis, is an escalated state of medical anxiety, brought on by online research of symptoms. Join our 45 minutes workshop to understand dangers of self-diagnosis.