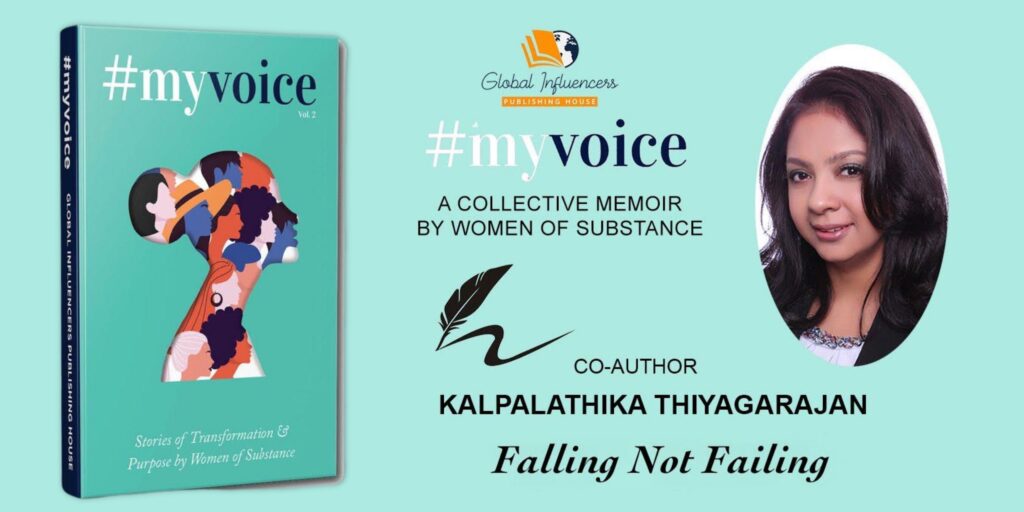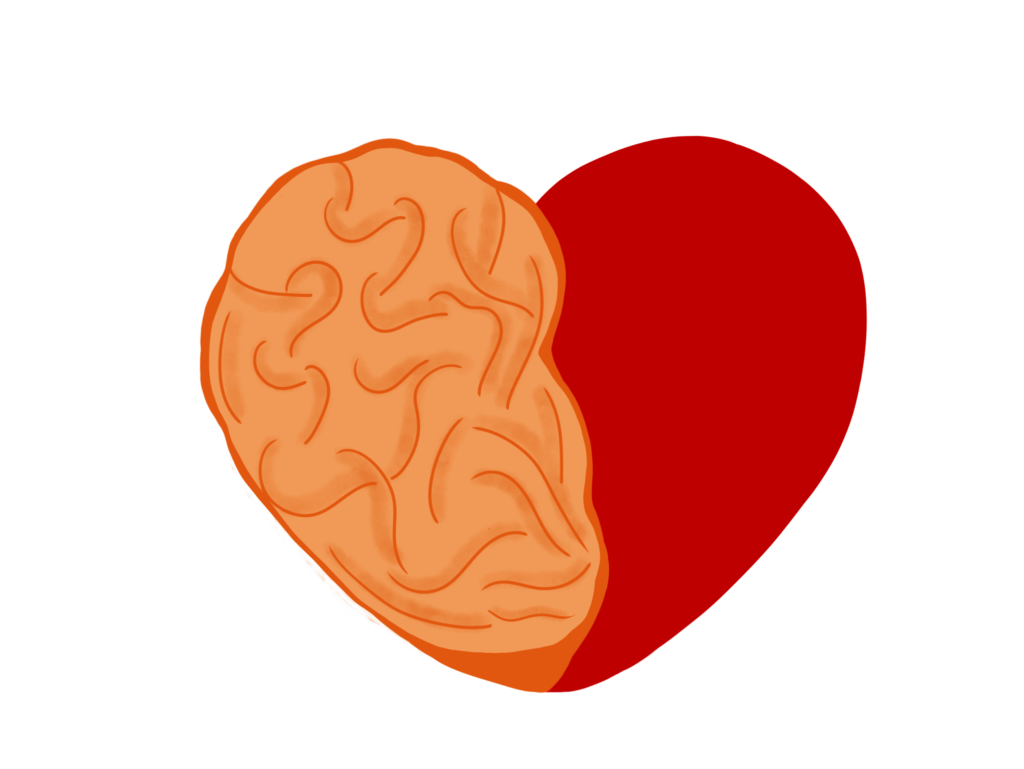 BELIEVE YOU CAN AND YOU'RE HALFWAY THERE, WE'RE HERE TO LISTEN
YOU HAVE THE POWER TO REWIRE YOUR BRAIN AND WE'RE HERE TO HELP

WHO WE ARE
What We Do
At Kalm Wellness, we offer a number of wellness workshops and courses tailored to the unique needs of people from diverse backgrounds. In today's world, stress and anxiety is the biggest silent killer slowly creeping into people's lives and ultimately ruining their lives.
We, at Kalm Wellness, offer targeted workshops that can help people overcome their stress and anxiety and reclaim their lives. Whether you are a working professional, a pre-teen, teen or just somebody that needs help dealing with stress and anxiety, we provide effective techniques and methods to combat stress, manage your day-to-day life and overcome any other issues that you may face including sleep issues.
We are truly passionate in helping people with compassion and scientifically proven techniques. Contact us today.
What we Do
---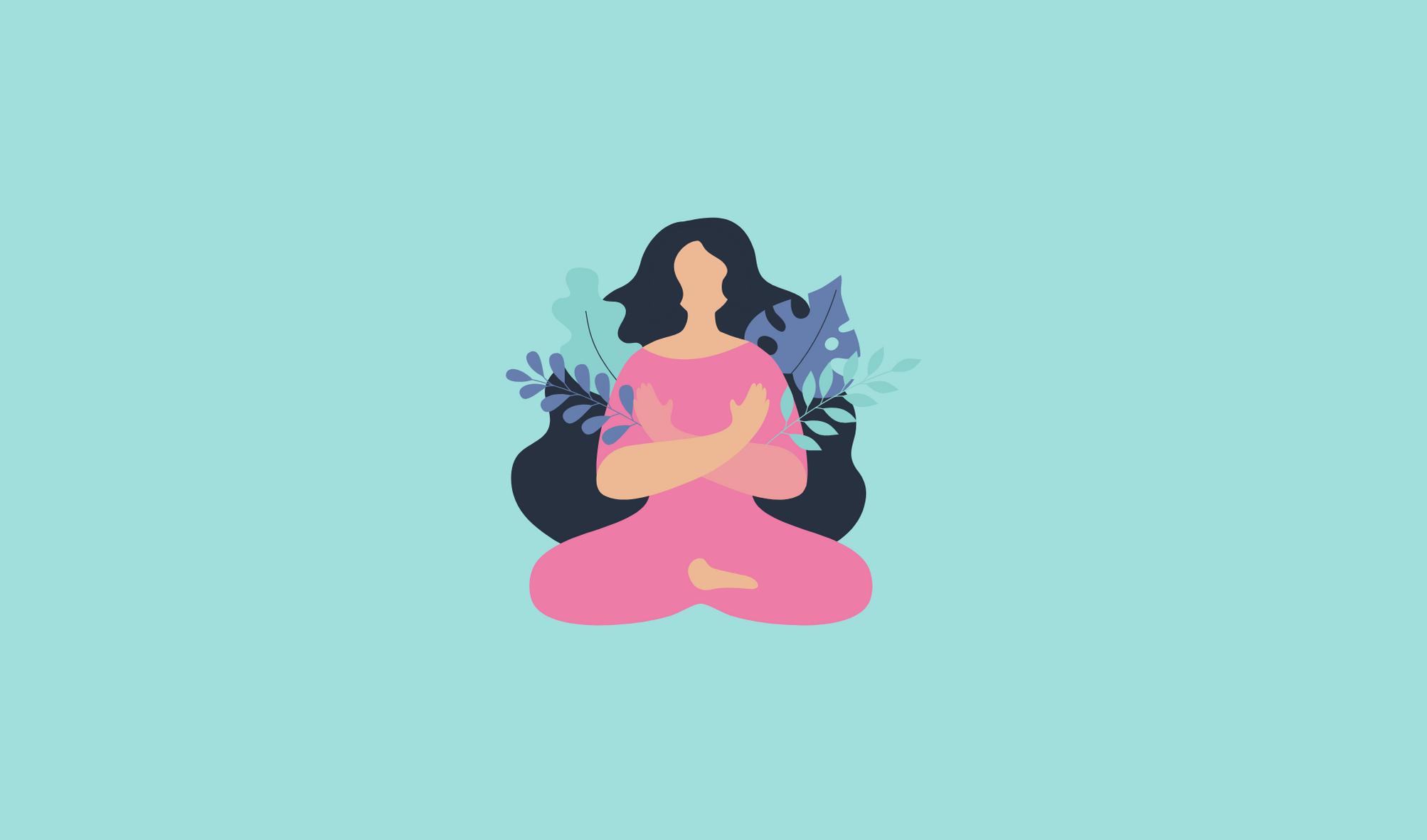 Mindfulness Based Stress Reduction
We offer MBSR – Mindfulness Based Stress Reduction which is a scientifically tested and proven course created by Jon Kabat-Zinn at the Massachusetts Hospital for stress reduction. This is a 8-week workshop that can work wonders for anybody regardless of age and gender.
---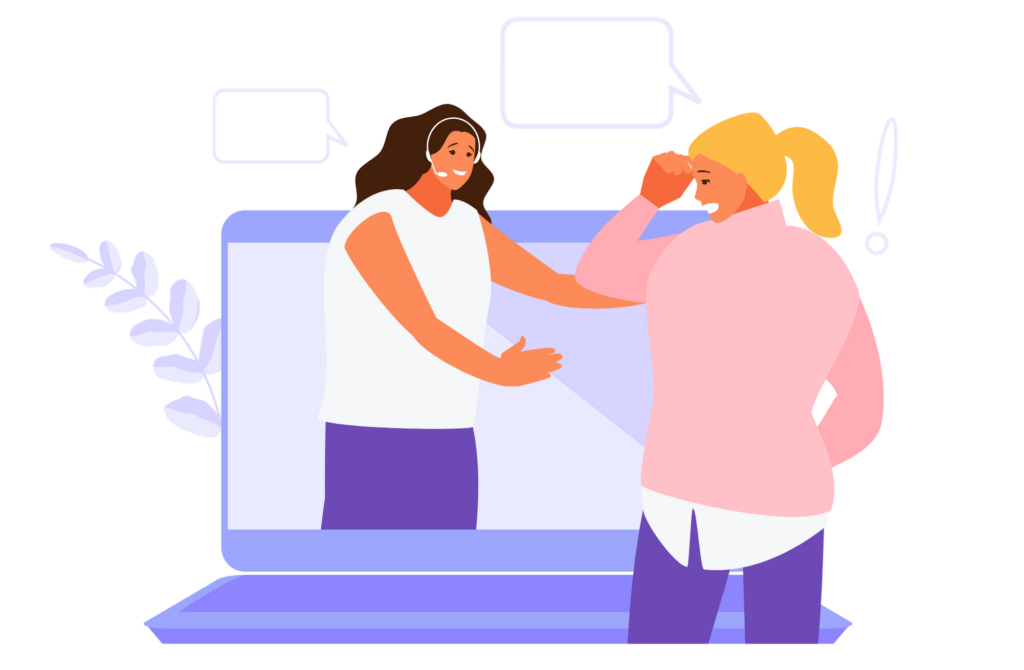 Counselling
Counselling aims to help people gain a better understanding of their issues and feelings, possibly from a different viewpoint to their own. This enables people to focus on their feelings, thoughts, and behaviours, with a goal of facilitating positive change.
---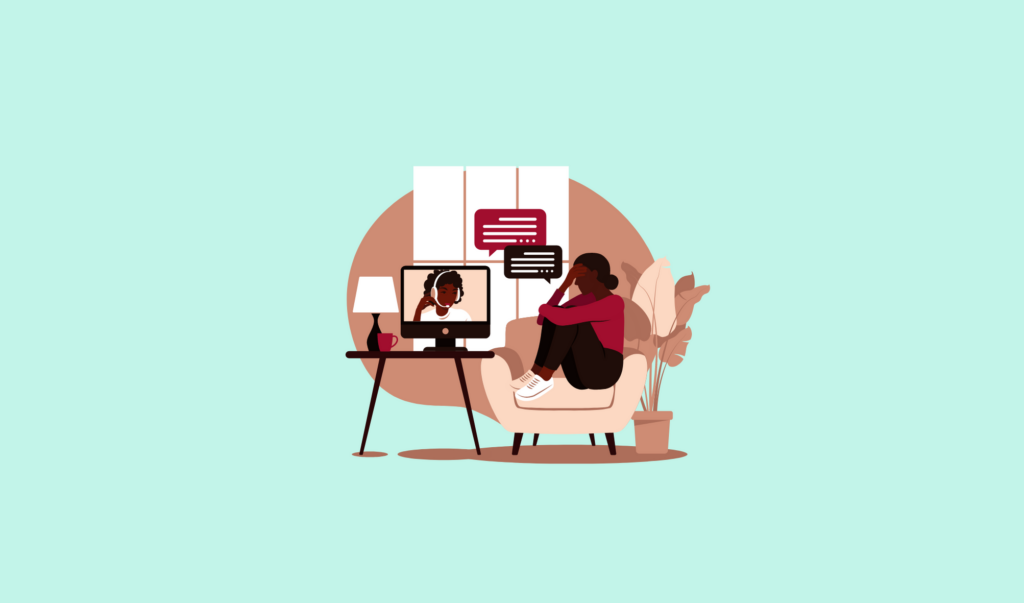 Our Therapy
We also offer psychotherapy, clinical hypnotherapy and brain spotting services to clients who require it. We also provide therapy for Depression and Anxiety and Trauma and PTSD. Our aim is to ensure every client who walks through our doors will find a real takeaway at the end of each session.
---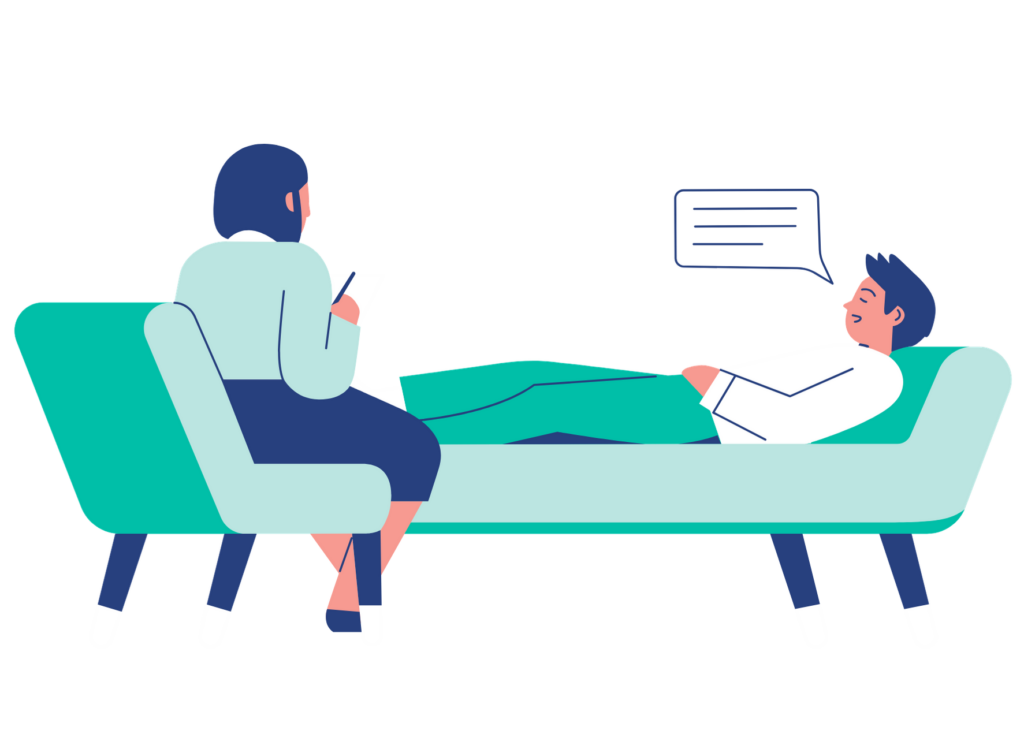 Hypnotherapy
Hypnotherapy is a state of consciousness where you can access all the information you ever learned in your life. It helps you to connect to your inner consciousness and know how to be always calm and present.
---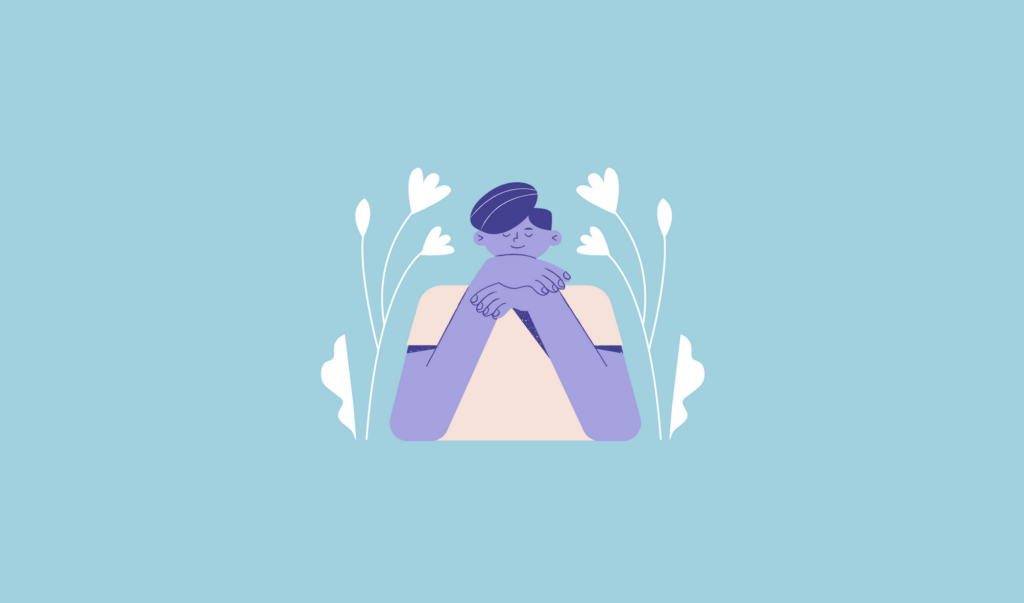 Workshops
We also offer specific workshops for pre-teens as we recognise that the pre-teen phase is a very sensitive phase in a child's formative years. There are also workshops on stress management, parent-child mindfulness and managing relationships.
KALM WELLNESS CENTRE AND COUNSELLING SERVICES
#14-09 International Plaza
10, Anson Road
Singapore 079903