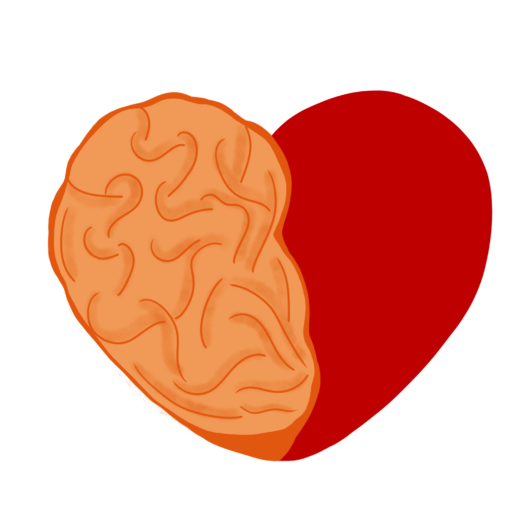 STRESS & ANXIETY
Most people experience stress and anxiety in their lives.
If left unchecked, they can lead to serious lifestyle illnesses and detrimentally impact one's quality of life.
Although stress and anxiety appear interchangeable and are often thought to be the same as they have some common emotional and physical symptoms:
---
---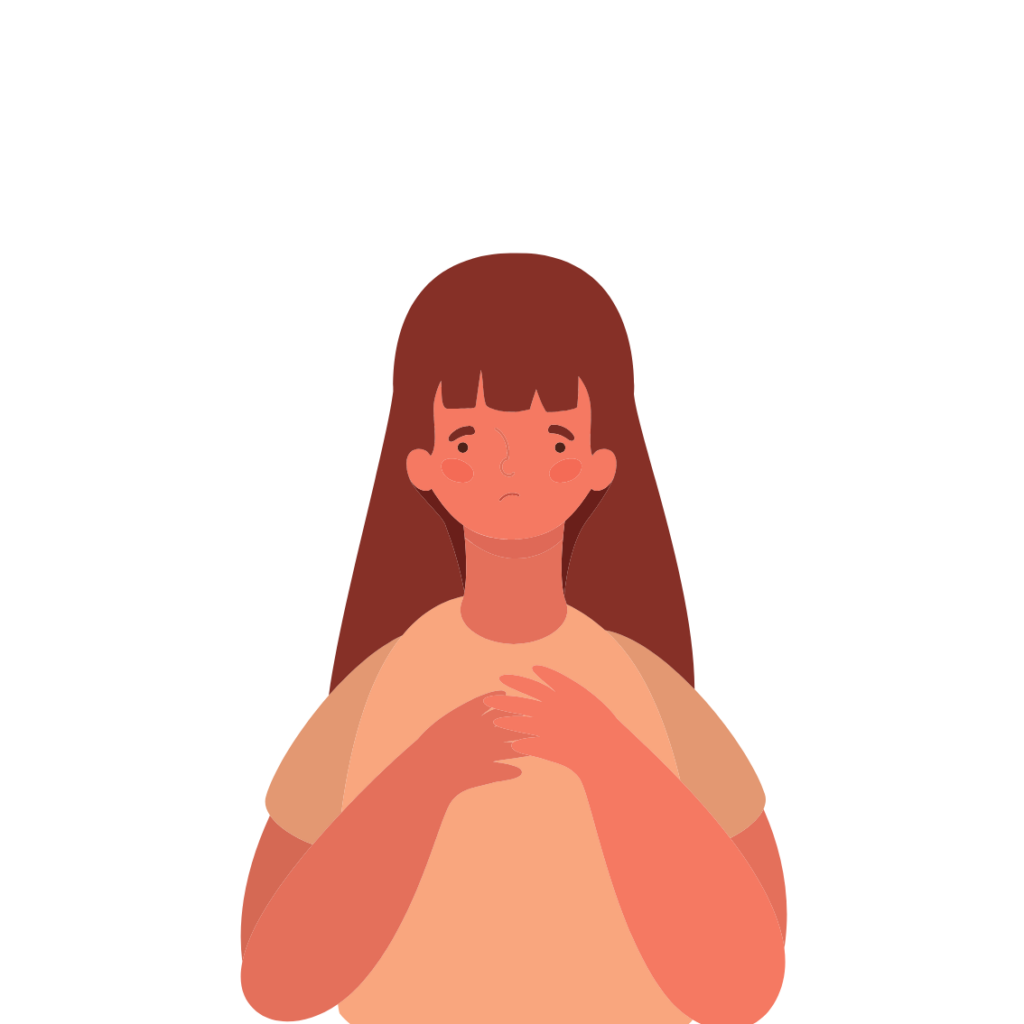 Uneasiness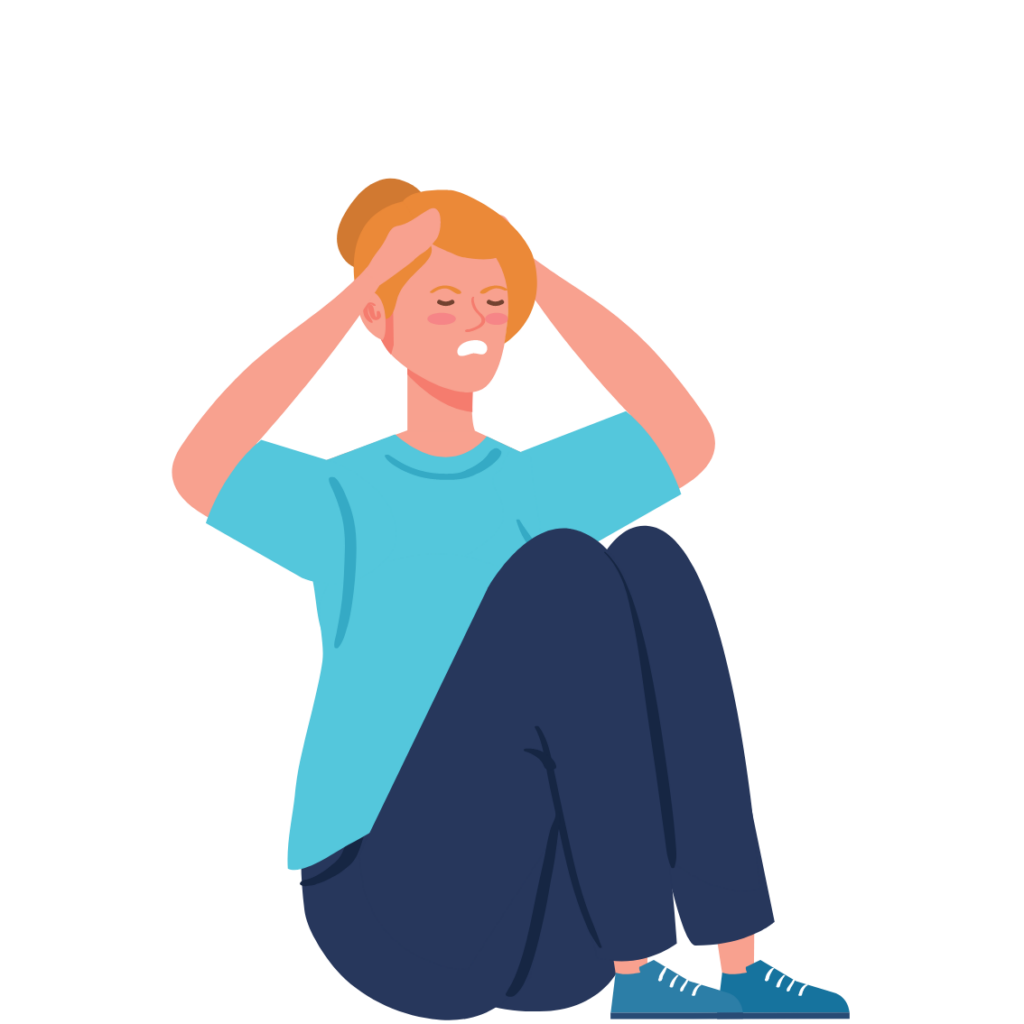 Tension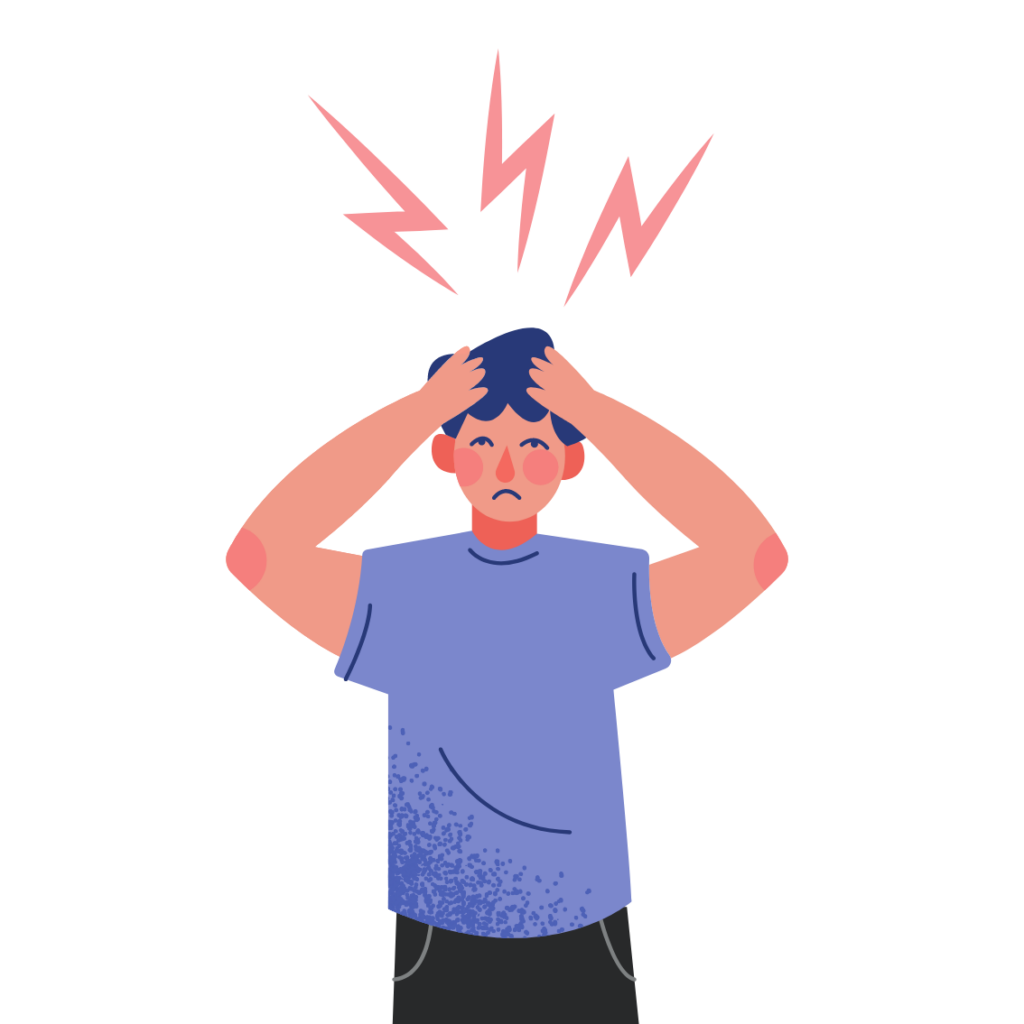 Headaches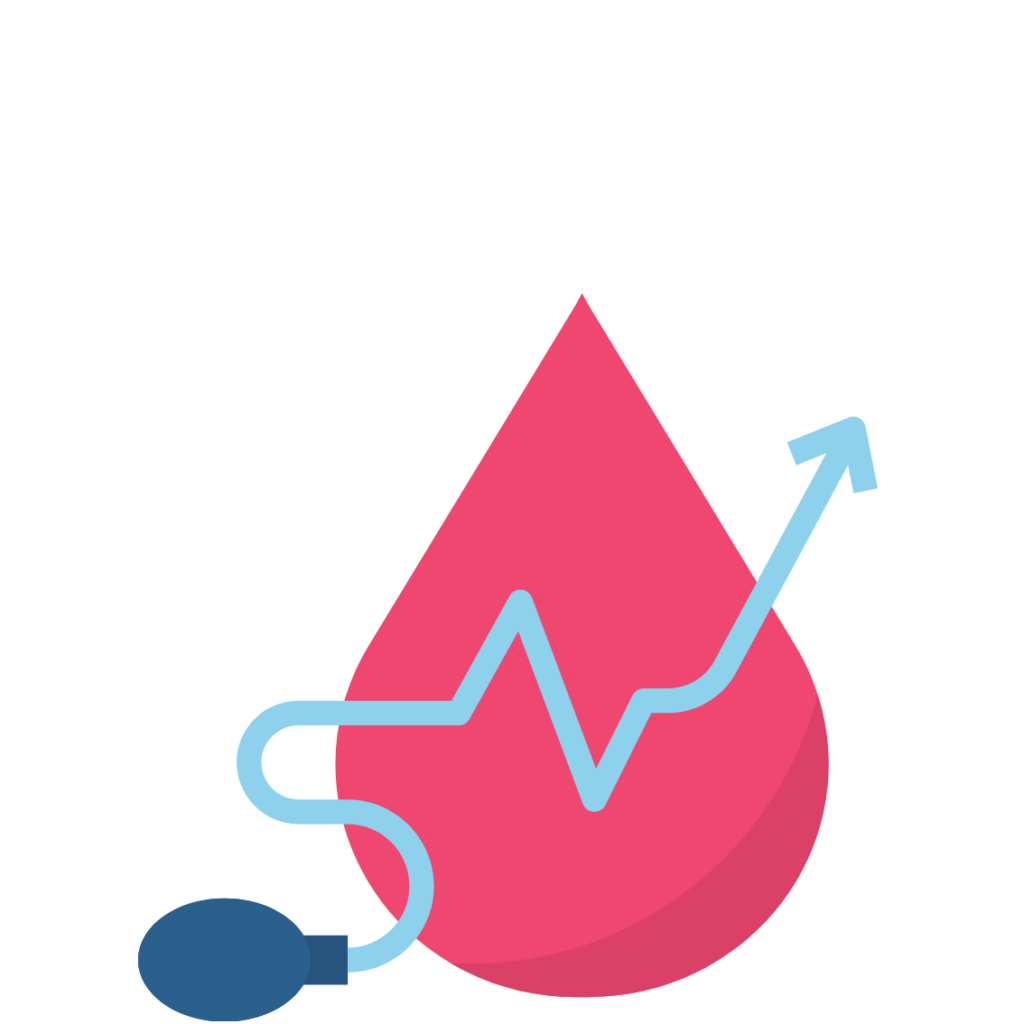 High Blood Pressure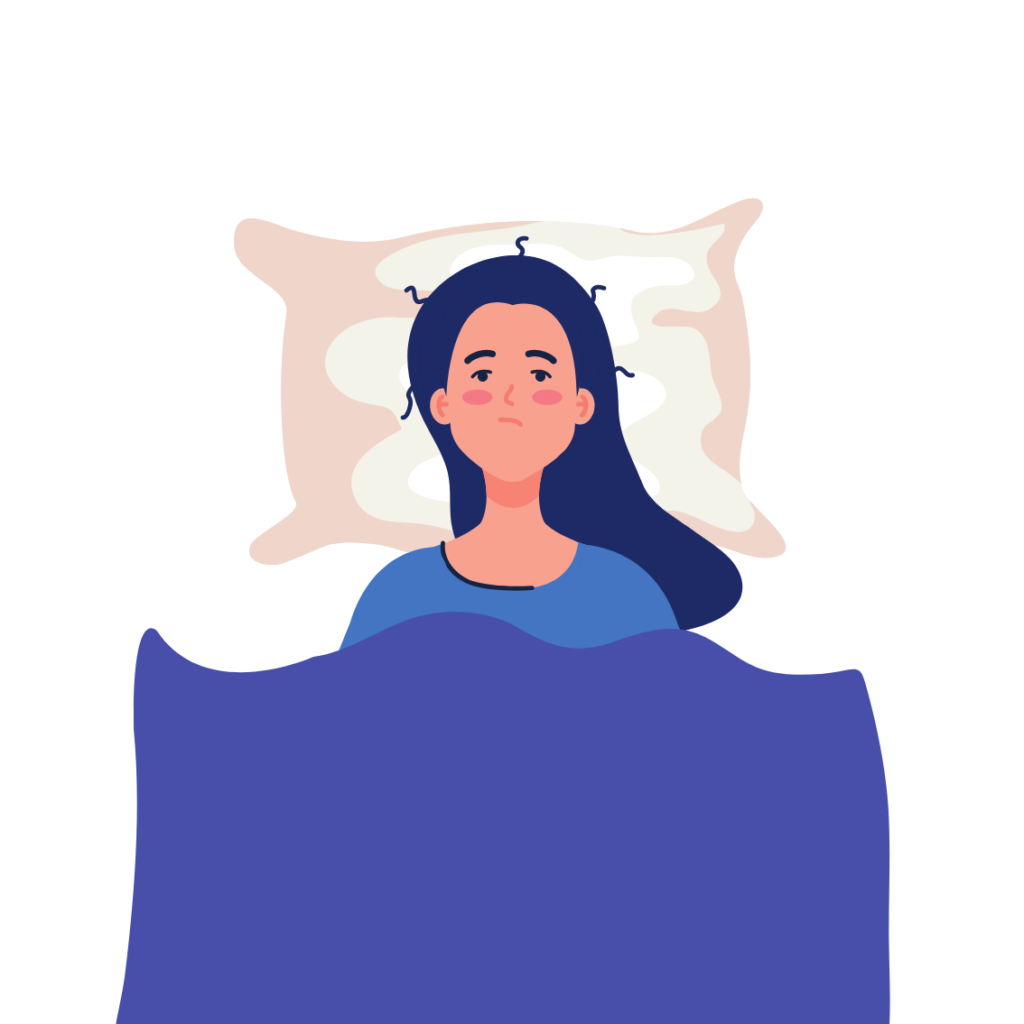 Loss of Sleep

Stress and Anxiety both have different origins. It is crucial to know how to identify and differentiate signs of stress and those of anxiety. Determining which one you're experiencing is critical to finding an effective treatment plan and feeling better.
Join our workshop to understand stress and anxiety, learn to differentiate the two and effective methods to manage them.
---
1-DAY WORKSHOP
Should you be interested, please feel free to contact us
---