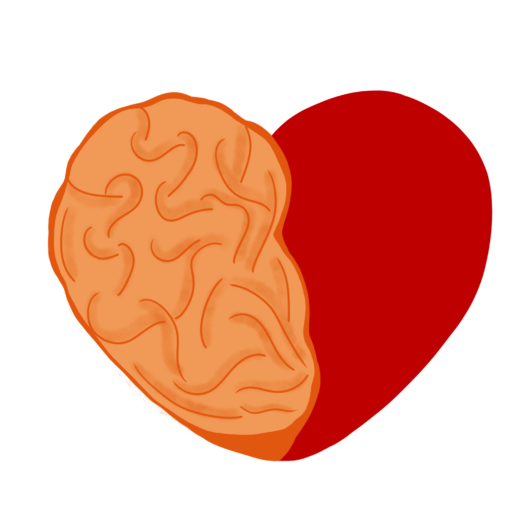 PARENT-CHILD MINDFULNESS WORKSHOP
Children of all ages can benefit from mindfulness. It is an effective method to cultivate focus, concentration, empathy, compassion and curiosity.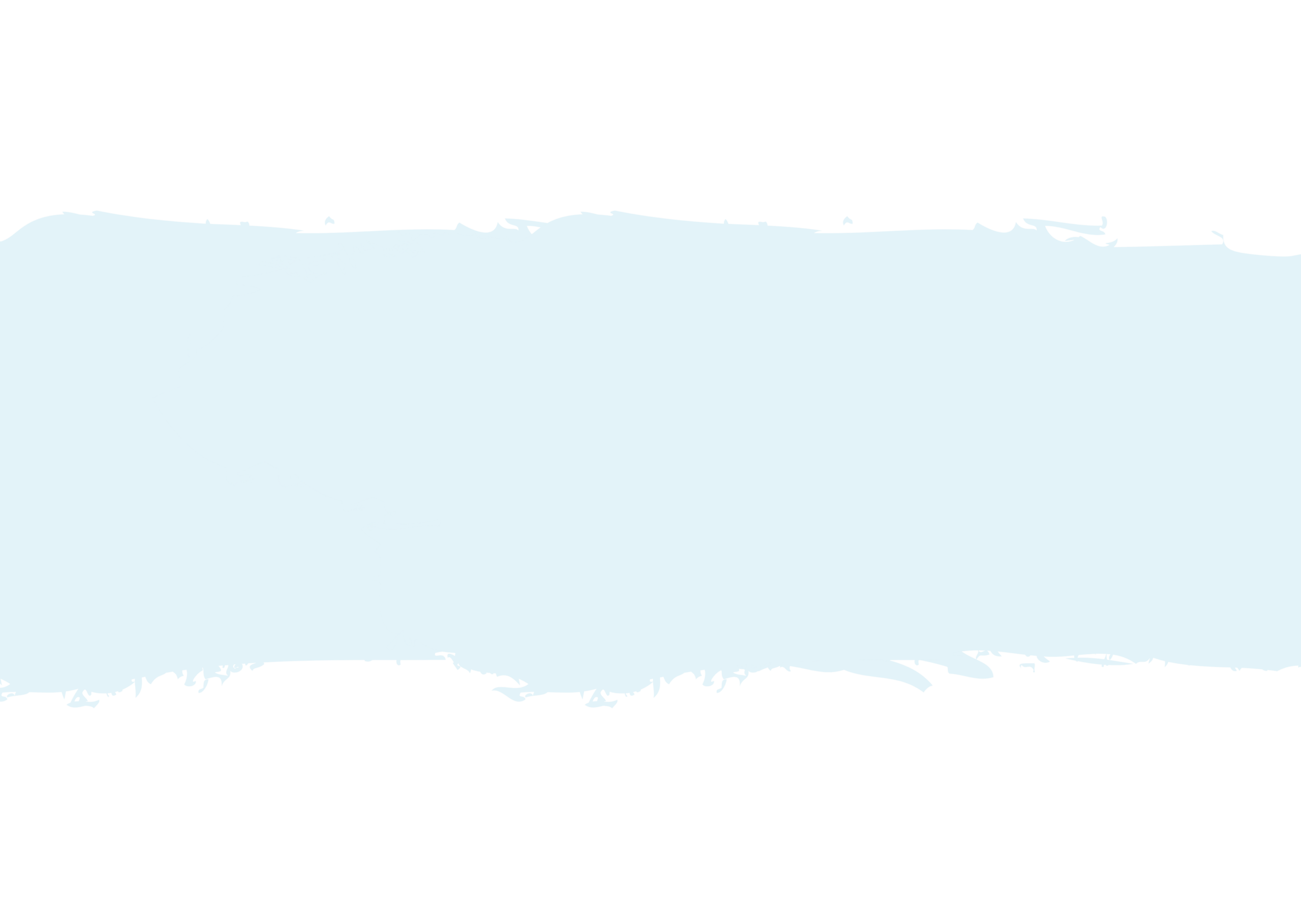 Mindfulness is the practice of paying focused attention with an open and accepting attitude to the present moment. From the outset, mindfulness can help minimize anxiety and increase happiness from a young age. Bite sized mindfulness practices can be a powerful tool to help kids lead healthier and happier lives. In an increasingly fast paced world, where kids are bombarded with media and screens, where they have less and less down time to just be, these practices can teach kids essential skills to manage their competitive environment and build a confident personality.
In this course:
Learn to practice compassion and kindness
How to manage their behaviour and emotions
---
How to cope with anxiety and stress
Improve concentration and focus
---
Pay more attention during lessons
Learn self-control and respect for others

---
Learn to integrate mindfulness practices in their day-to-day life
---
---
This workshop is for parents and children aged 7-11 years old.
Should you be interested, please feel free to contact us
BASIC workshop
6 Sessions x 1.5 hrs
(Once A Week)
ADVANCEd workshop
6 Sessions x 1.5 hrs
(Once A Week)