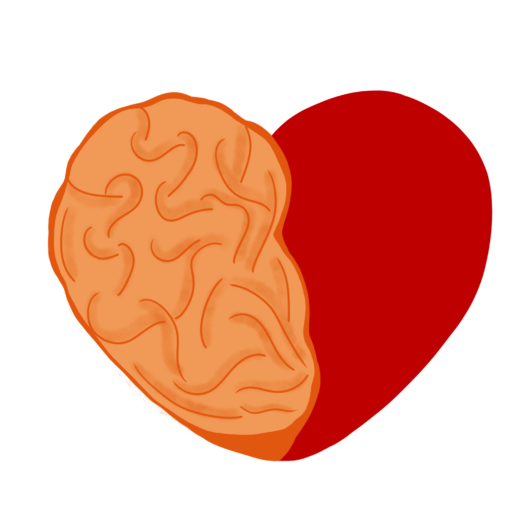 COUNSELLING
Counselling
What to expect and how it works?
Counselling aims to help people gain a better understanding of their issues and feelings, possibly from a different viewpoint to their own. This enables people to focus on their feelings, thoughts, and behaviours, with a goal of facilitating positive change. Counselling shines the spotlight on blind spots, areas and angles not previously considered by the client and is rooted in the firm belief that individuals can help themselves, provided they receive the right kind of support.
My role is to therefore help you, the client, explore aspects of your life and feelings in a confidential and non-judgemental setting where you have the opportunity to express complex emotions such as anger, resentment, guilt and fear in a safe environment.
I also provide psychotherapy services for mental health issues such as anxiety, phobias, depression, obsessive-compulsive disorder (OCD), and schizophrenia. You can access my counselling services in-person or online over Zoom according to your preference and convenience. Online therapy is fast becoming a more accessible choice of therapy given the present pandemic situation.
---